Techno India Group public school, falakata has organised rangoli making competition
Techno India Group Public School, Alipurduar has bagged the 2nd position at the Inter School Debate Competition held at Power Grid Corporation of India Ltd, Alipurduar.
Pre puja celebration Techno India Group Public School in Raiganj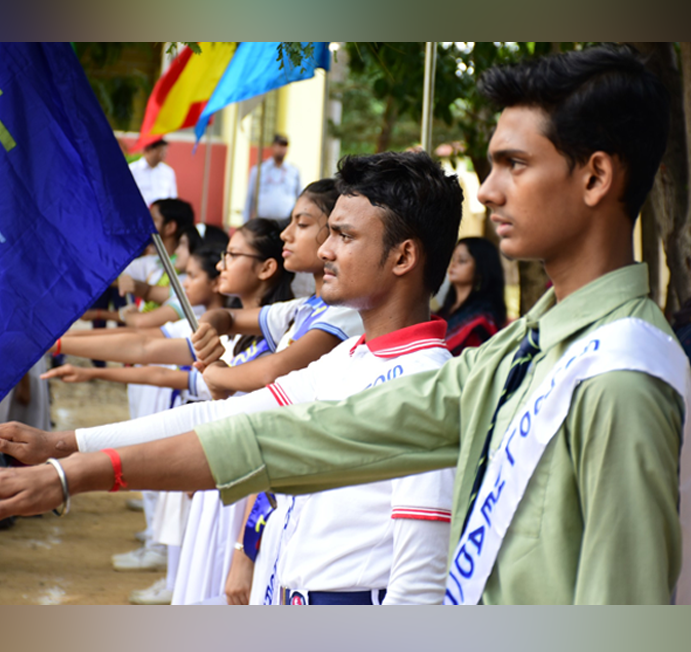 Techno India Group Bolpur has a Investiture ceremony of the newly elected Student Council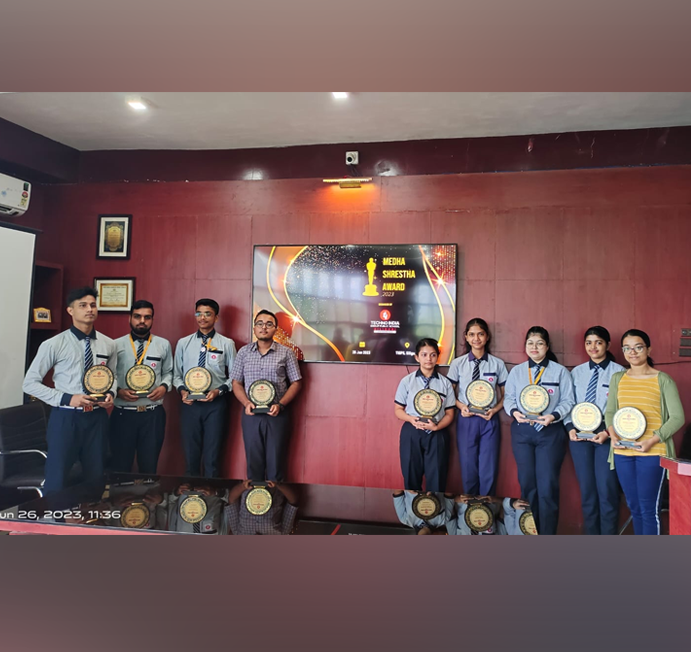 TECHNO INDIA GROUP PUBLIC SCHOOL SILIGURI HAS MEDHA SHRESTHA AWARD CEREMONY WAS HELD TODAY TO FELICITATE THE TOPPERS OF AISSCE-2023, NEET-2023 & JEE MAINS
Techno India Group Raiganj has iniciated Tree Plantation Drive
Techno India Group Siliguri has Winner of India's Talent Fight Season 2 (TV Reality Show) YASH BARDHAN
Inaugural Ceremony of 15th Foundation Day 2023 at Tigps Coochbehar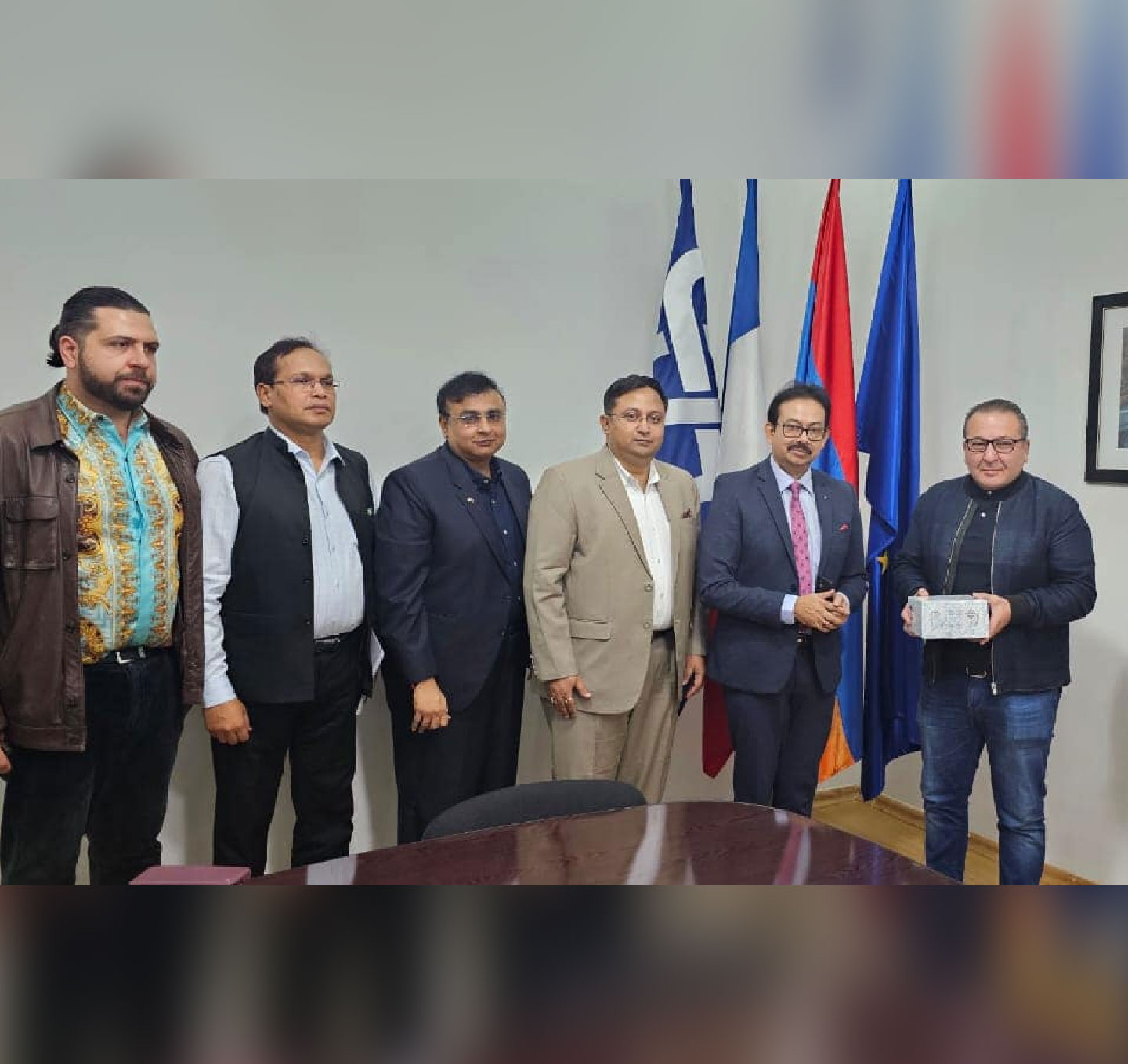 Mr. Satyam Roy Chowdhury has been selected to join a business delegation organized by Indian Chamber of Commerce and Armenian Consulate at Yerevan, Armenia
Sister Nivedita University celebrated its First Convocation, it was a momentous occasion for us to honor some of the most distinguished personalities from various fields
Heartiest Congratulations to our Champions of IOF & Silverzone Olympiads who were conferred with Medals & Certificates for their remarkable performance
Techno India Group Uttarbanga Medha Ratna Utsav steps into its ninth year. By felicitating the toppers of all Secondary Board Examinations from across north Bengal.
Signed a MOU with Techno India Group for implementing Adult Literacy programme through their all Schools in West Bengal.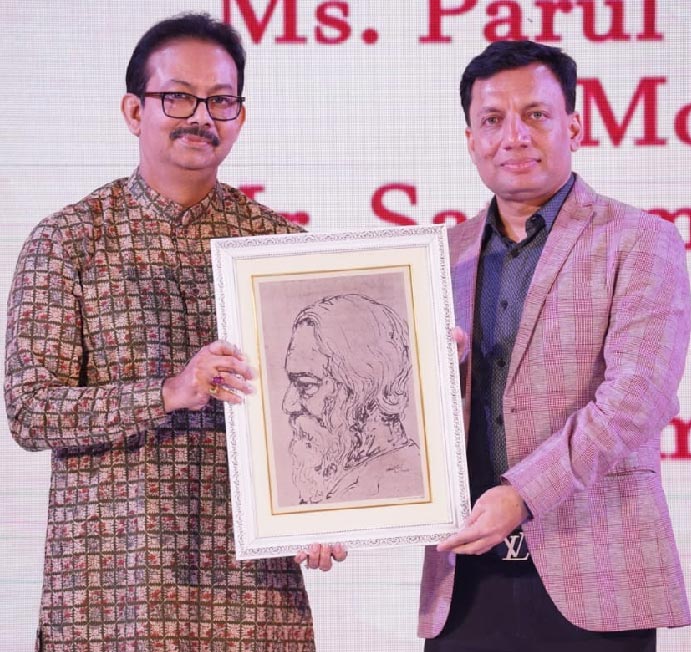 Mrs. Parul Roychowdhury, the proud mother of the Roy Chowdhury brothers, has been awarded "Ratnagarbha" Award.
Craft Activity & workshop during session break at TIGPS RAIGANJ
Conference on Cooperation Promotion India and South Central Provinces of Vietnam.
Tigps Bolpur celebrated International Mother Language Day
Ms. Sohini Mohanta Pal of Class VIII has been conferred with the prestigious Golden Book Award 2023
Satyam Roychowdhury made a opportunity for TIGPS Coochbehar students to meet Governor of West Bengal Dr. C.V Ananda Bose
Titas Sadhu visited Techno India Group Public School Hooghly
Celebration of Saraswati Puja of TIGPS Raiganj.
Republic Day celebration in TIGPS Bolpur.
Netaji Jayanti Celebration at Tigps-Falakata.
Celebration of Vivekananda Jayanti (National Youth Day) in TIGPS Bolpur.
MEASLES-RUBELA Vaccination Camp of TIGPS Raiganj.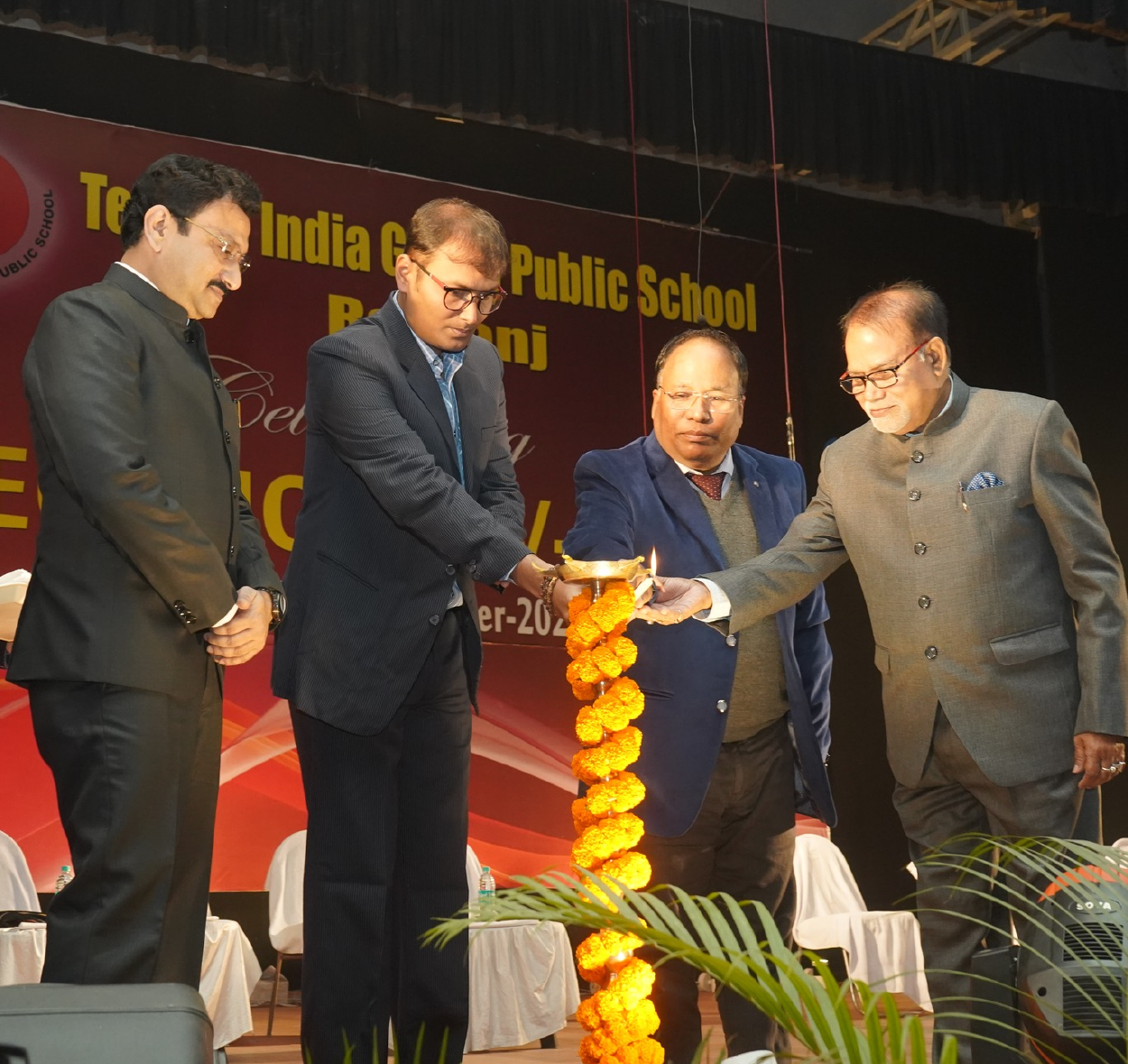 Celebrated Technotsav 2022 in Tigps, Raiganj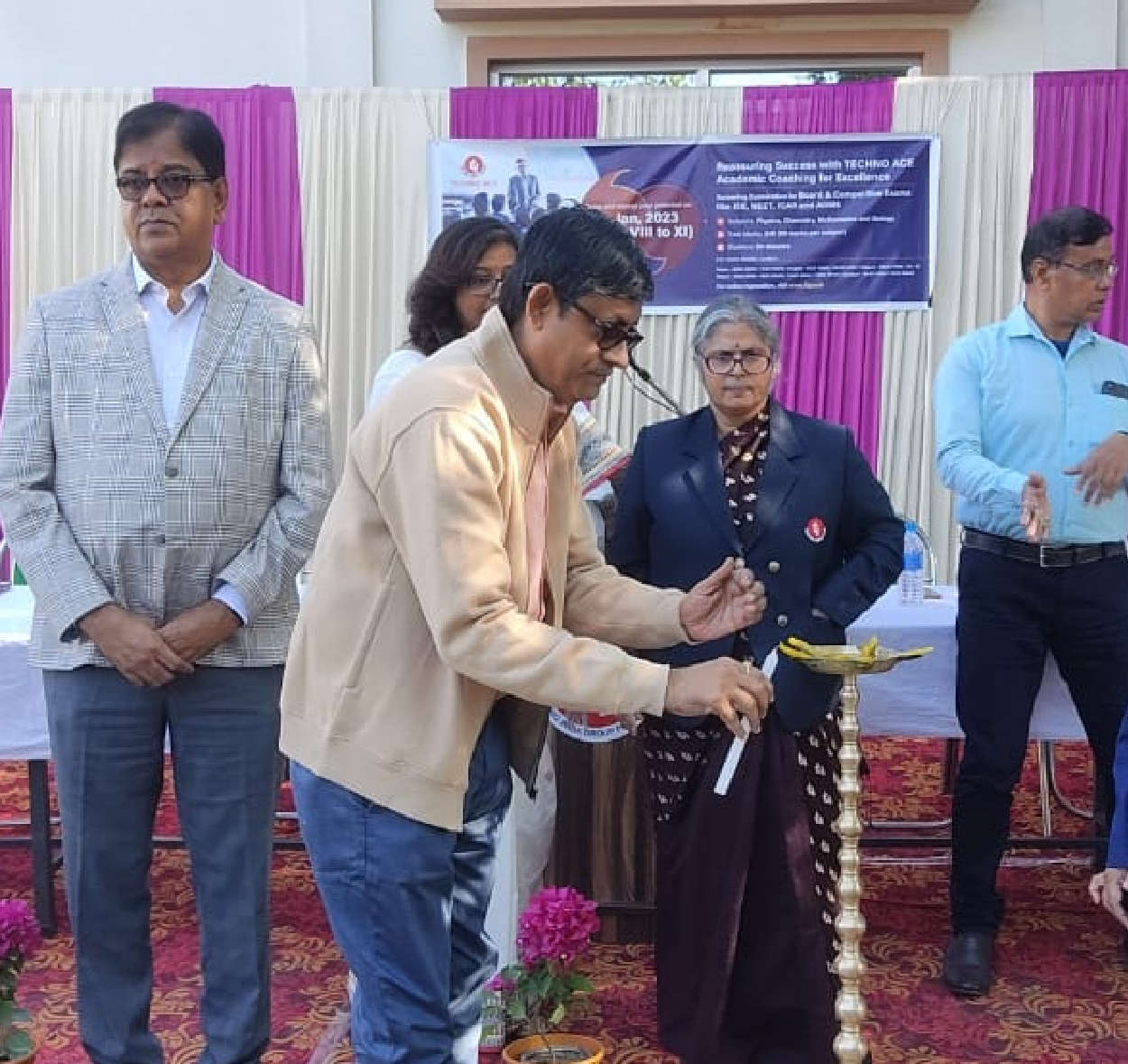 Successful and enriching session on Techno Academic Coaching for Excellence (ACE).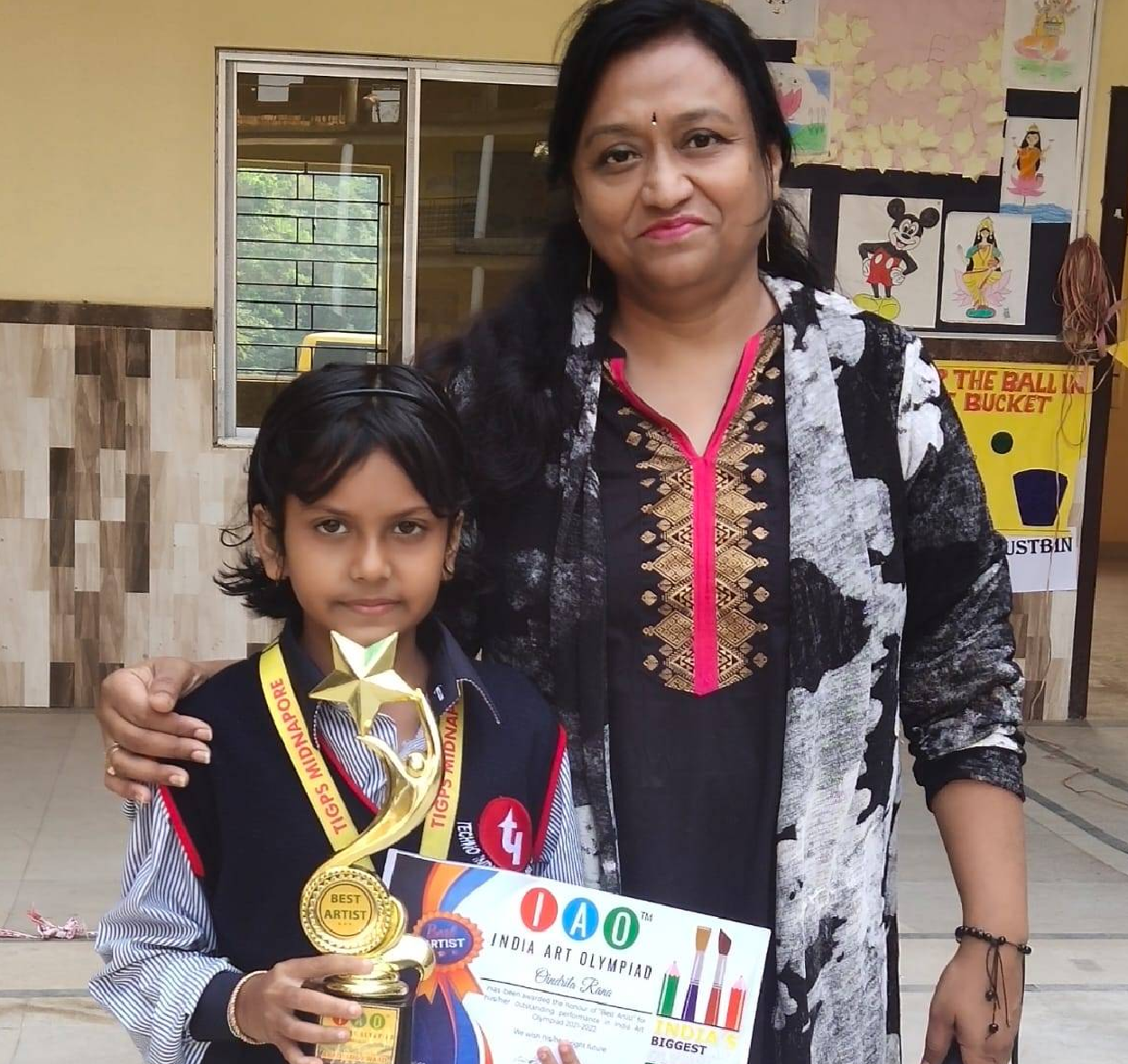 A student from tigps, Midnapore awarded as a Best Artist from SOF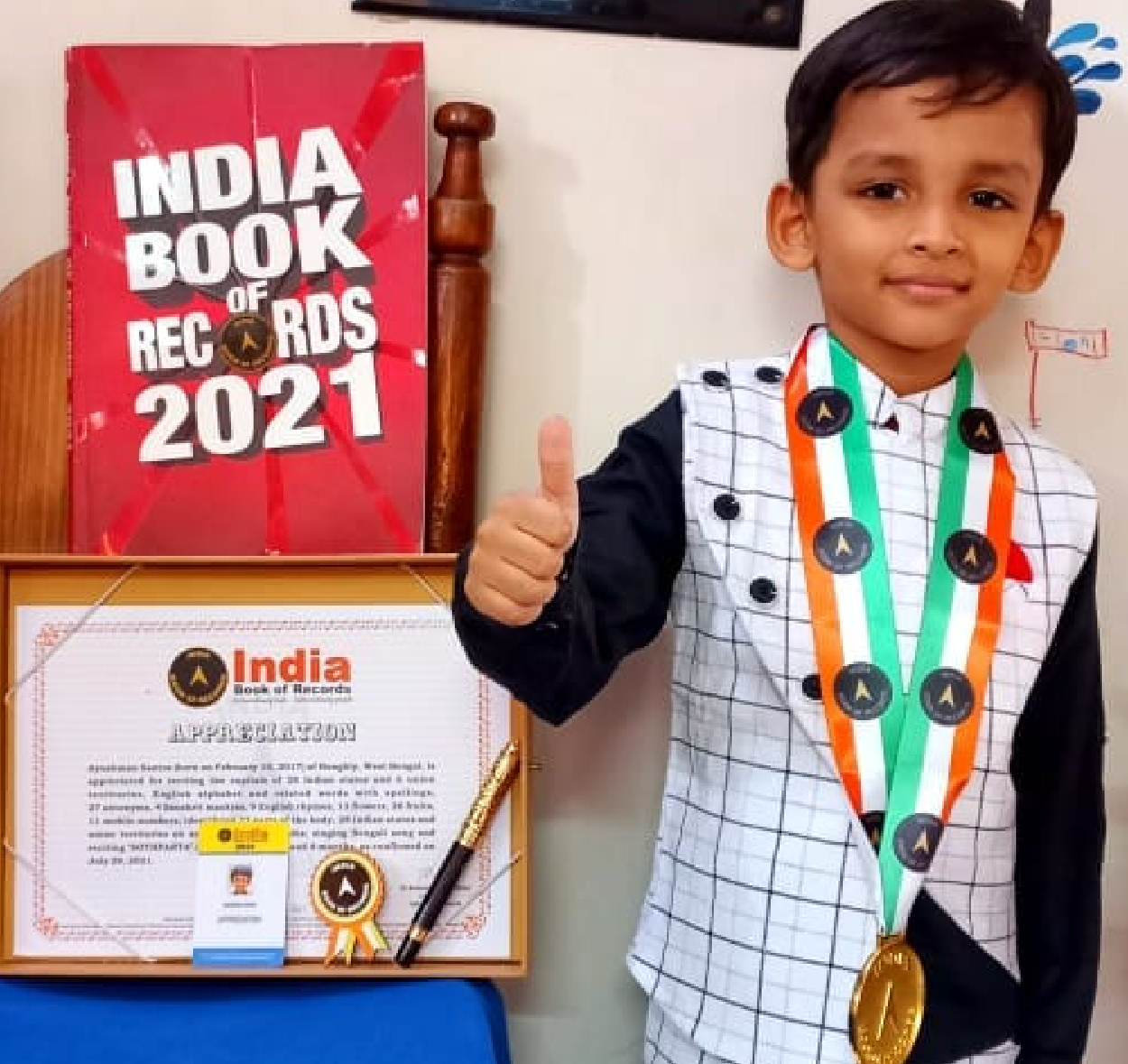 A child prodigy & genius in making, on the way to enter Guiness book of World Records, Ayushman Santra (class kg) 4yrs from tigps hooghly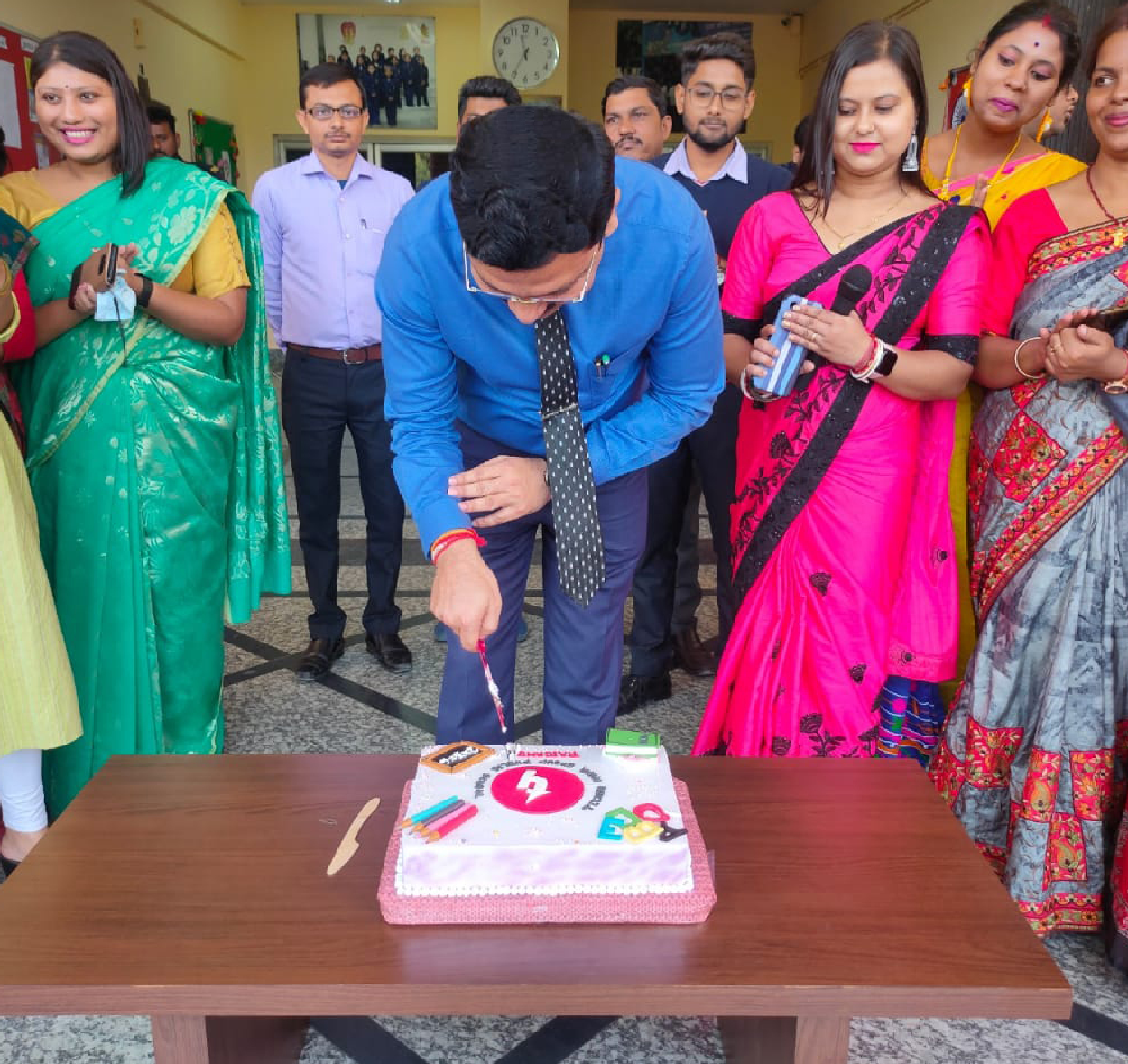 Celebrated 8th Foundation Day of TIGPS Raiganj and Children's Day with lots of joy and enthusiasm.
Our Little & Talented artist Mst. Bibhaban Tarafdar G 7 awared with 3rd Prize by Muhuripara Durga Puja Committee in Small Durga Idol making competition.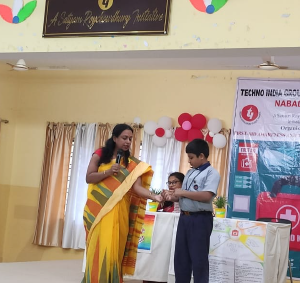 First aid awareness programme at Techno India Public School Nabadwip.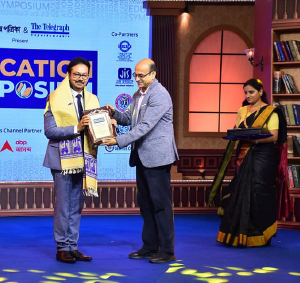 Felicitation of Mr. Satyam Roychowdhury with "Education Symposium 2022 award."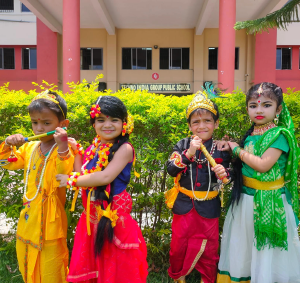 TIGPS Rajganj celebrates Janmashtami.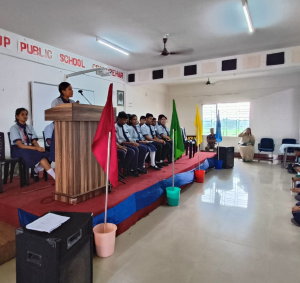 Students' Council Election at TIGPS Coochbehar , 5th August for the session 2022-2023.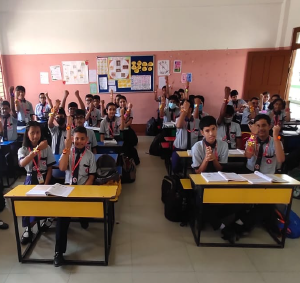 Coochbehar TIGPS celebrates Raksha Bandhan.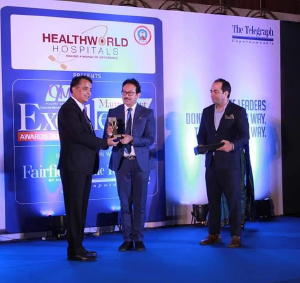 Mr. Satyam Roychowdhury, conferred with the prestigious award of "Business and Leadership", at CMA Management Excellence Awards 2022.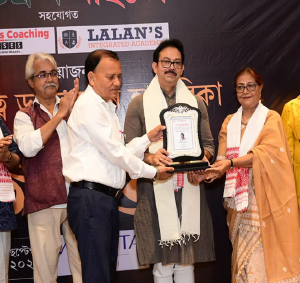 Mr. Satyam Roychowdhury conferred with "Dr. Bhupen Hazarika Byatikram Solidarity Award 2022"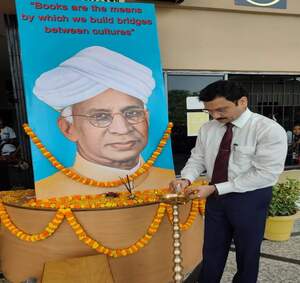 Teachers' Day 2022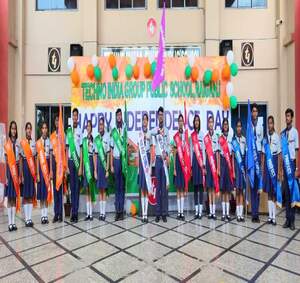 Investiture Ceremony held with great enthusiasm, honour and respect on the 76th Independence Day.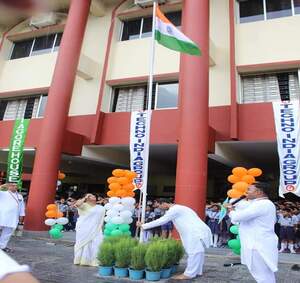 Independence Day Celebration with great zeal at TIGPS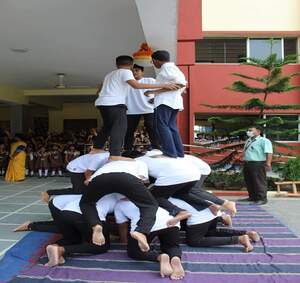 With a small gesture of 'Dahi Handi', the students of TIGPS Nabadwip celebrates the childhood days of Bal Gopal on Janmashtami.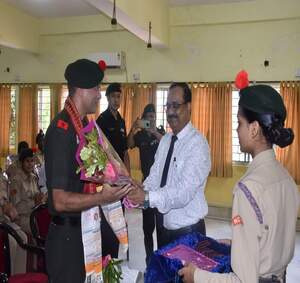 Commanding Officer 50 Bengal BN, Col Rohit Thakur and his team's visit at TIGPS.
Celebration of the 112th birth anniversary of St. Mother Teresa with differently abled children ar "Suryadaya Children Home for Deaf and Dumb Boys and Girls", Raiganj.
×